Real Estate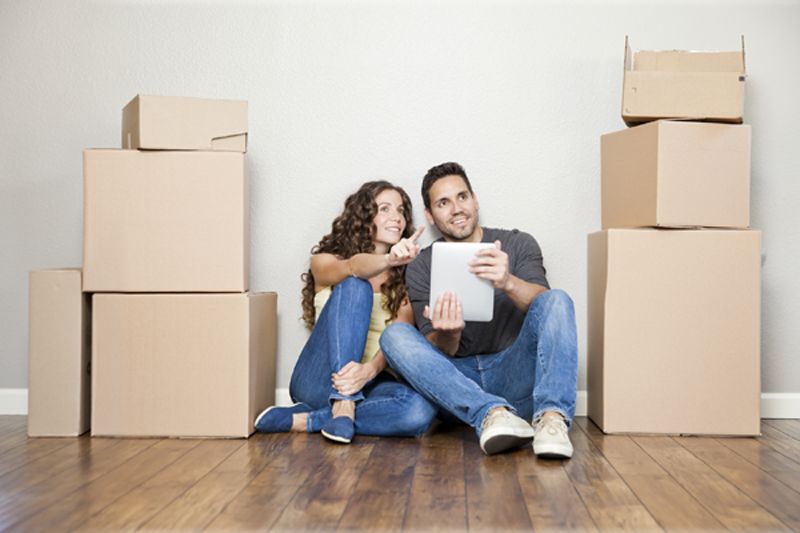 Become a house owner or stay a tenant?
Invest now or later?
Dream or be content?
…..Theses are the good questions!
What is crucial?
Buying a property is rarely a spontaneous act as we embark on the long time commitment that involve rather important sums...
Before embarking on a search for the ideal home, you must answer a number of questions:
What kind of home…
Detached house, attached house or apartment?
Old Style, modern, environmentally friendly home ... rather functional, aesthetic, or both??
The ideal location…
Living in the city, in the countryside or in a village?
What are the means of transportation available? I am close to a motorway access? How far am I from my workplace?
What are the local services (schools, shops, doctors, recreation, etc.…)
Its profitability ... is it a good bargain …
Can it be resold easily?
What are the potential gains?
Can it be rented out easily?
Why become a real estate owner?
To stop throwing money out the window, and thereby enrich the landlord.
To make a long-term investment in a more stable asset that is less subject to the variations of the stock market.
To leave something behind for the future generation...
To finally decide for yourself the interior and exterior fittings of your home.
Or is it ultimately to have one's own home sweet home?